Administration/Office Staff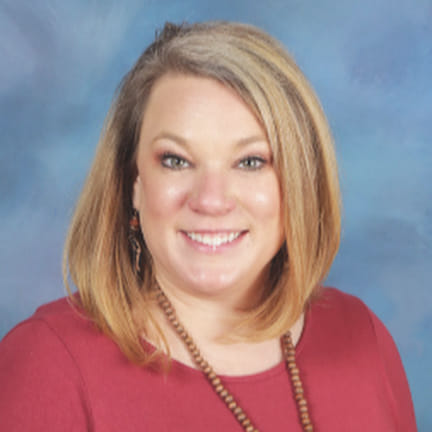 Hello Weaverville Primary School!

I am honored to join the WPS team as your new principal! I wanted to take this opportunity to introduce myself to you all. I am a Weaverville native and am excited to invest in the young students of my hometown. As a child, I attended the North Buncombe Schools and then graduated from Asheville High School. I attended the University of North Carolina at Charlotte and graduated with a Bachelors of Art in Elementary Education. I earned my Masters in Educational Leadership from Western Carolina University. My teaching career began in private schools. One private school in the Asheville area and the other was in Tegucigalpa, Honduras. I began teaching in public schools in Haywood County. I was a fourth grade teacher at Central Elementary School. I then moved to Pisgah Elementary School in Buncombe County School. I taught both Special Education and First Grade at PES. While teaching at PES, our school was named a Blue Ribbon School. For the last six years, I have served as the assistant principal of Johnston Elementary School.

On a personal note, I am married to my best friend, Clay. He teaches fourth grade at Pisgah Elementary. We have two daughters, Margaret and Eleanor James. We enjoy being on the water (lake, beach, creek, or pool-we aren't picky) as much as we can and spending time as a family.

If there is anything else about me that you would like to know, please feel free to ask. I also want you to know that my door is always open and I am willing to problem solve any situation with you. I also LOVE to celebrate student successes!

Go Junior Hawks!