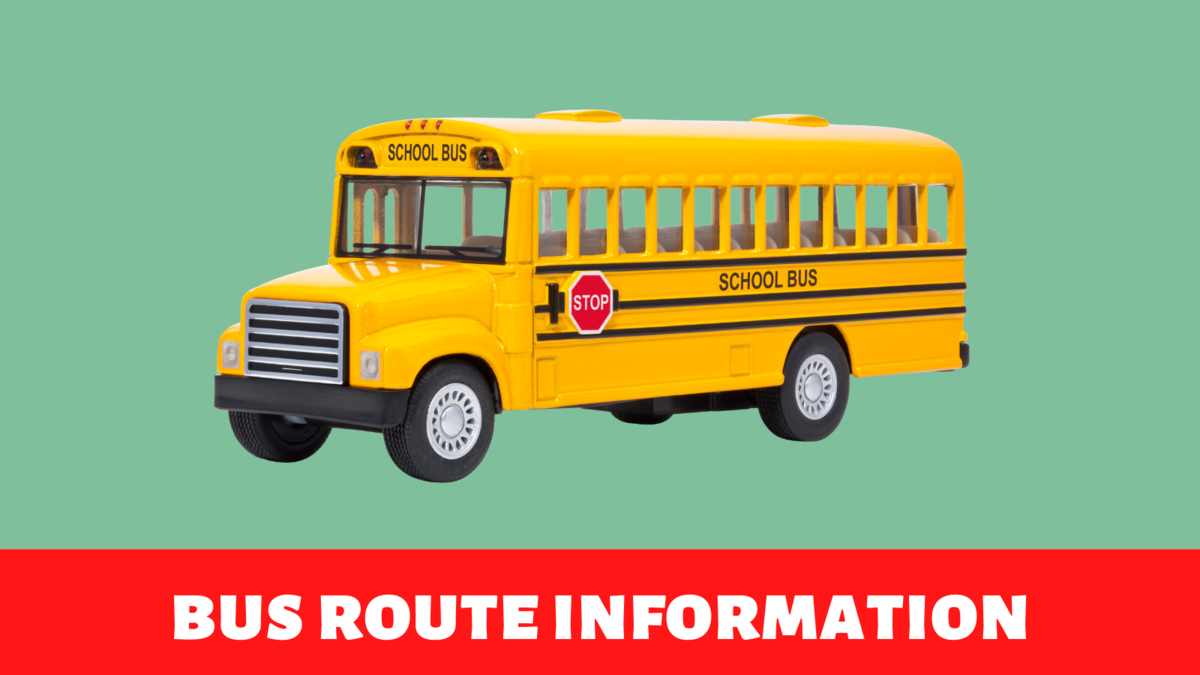 We operate 9 buses for student transportation to and from Weaverville Primary School. We share buses with Weaverville Elementary School, North Windy Ridge Intermediate School and North Buncombe Middle School. Fortunately, due to afternoon release times, our students only ride buses with elementary school students.
We are assigned 4 of these 9 buses at our school, below are our drivers.
Bus 129 - Eva Franklin
Bus 278 - Randy Pitts
Bus 302 - Tonya Davis
Bus 503 - William Welsch
Please contact the school office at 645.4275 for any bus related questions.