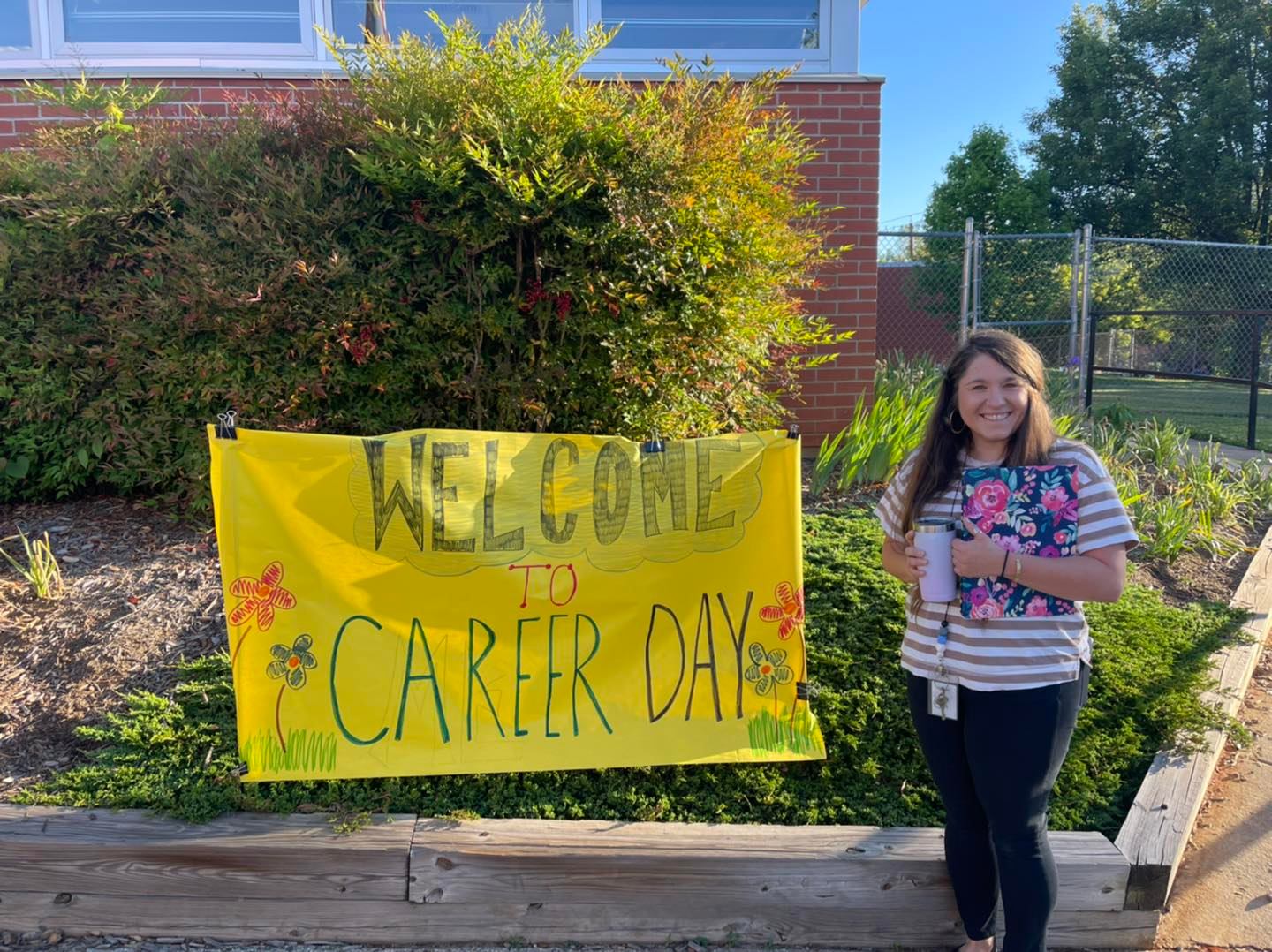 Nicole Olenick is our school counselor. She is such a friend to every student and staff member.
Mrs. Olenick works with whole class groups and with small groups to help teach social-emotional skills and strategies. She is a leader on our PBIS team and helps lead our student problem solving team.
Mrs. Olenick also helps coordinate our Career Day as part of the counseling program to help students begin thinking about their future.
Our Hawks always enjoy seeing Mrs. Olenick in their classroom or around the school!