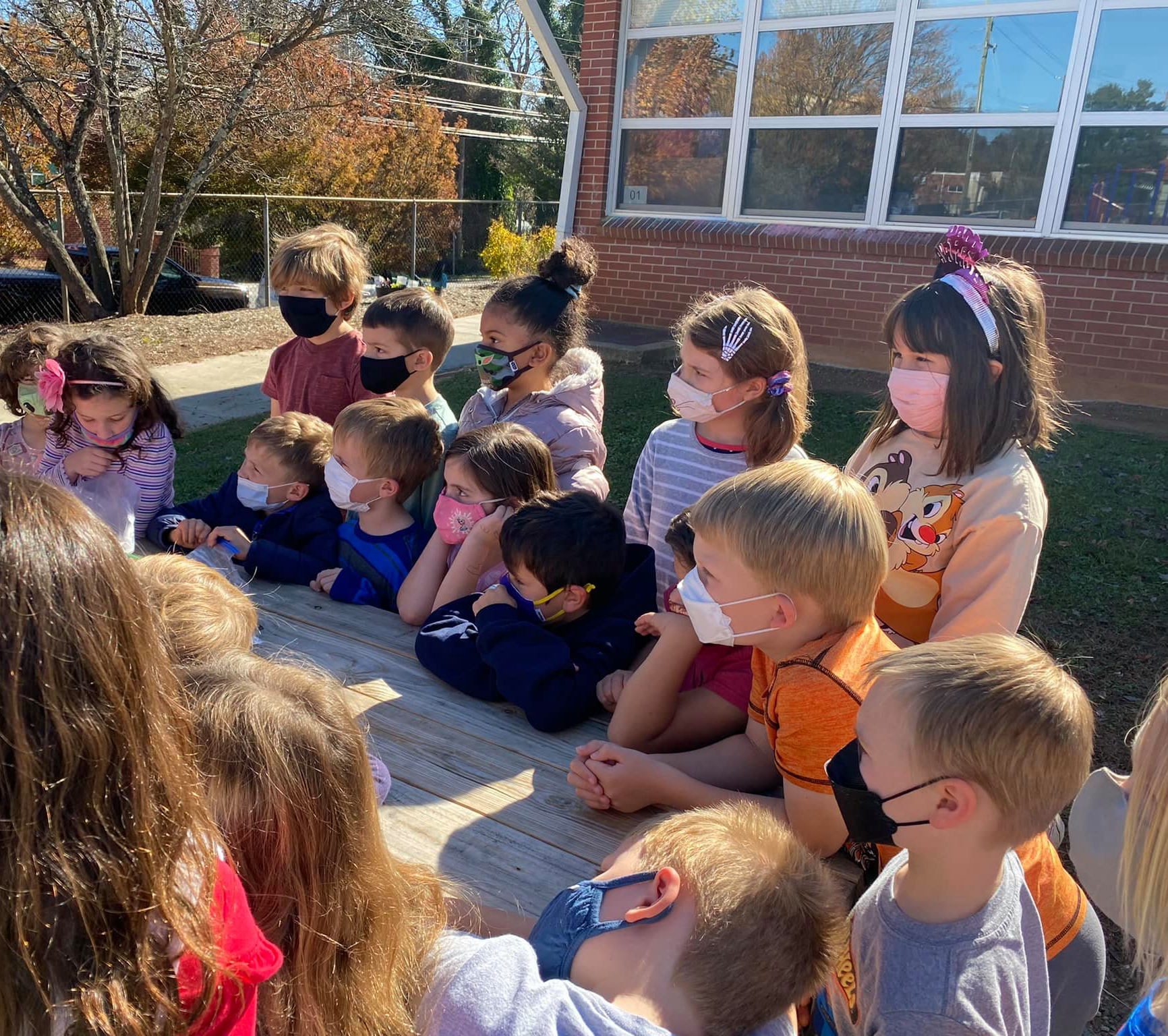 Weaverville Primary, a K-1 school in the North Buncombe District, is nestled in the heart of downtown Weaverville. Serving approximately 250 students, the staff at Weaverville Primary is committed to excellence in teaching, continuous improvement, and the well-being of each Junior Hawk. Our goal is to create and foster "A Love of Learning" because it starts here!
Following the acronym HAWKS, our staff helps students Have Respect, Awesome Attitudes, Be Willing Workers, Kind Kids and Successful Students. In this positive and engaging environment, students can learn, grow, and be their best.

We are proud of our partnerships. The supportive community of Weaverville provides many enriching educational experiences along with one of the most robust Parent Teacher Organizations in Buncombe County. We welcome you as part of our community of leaders and learners at WPS.
Learn more about Our School's History