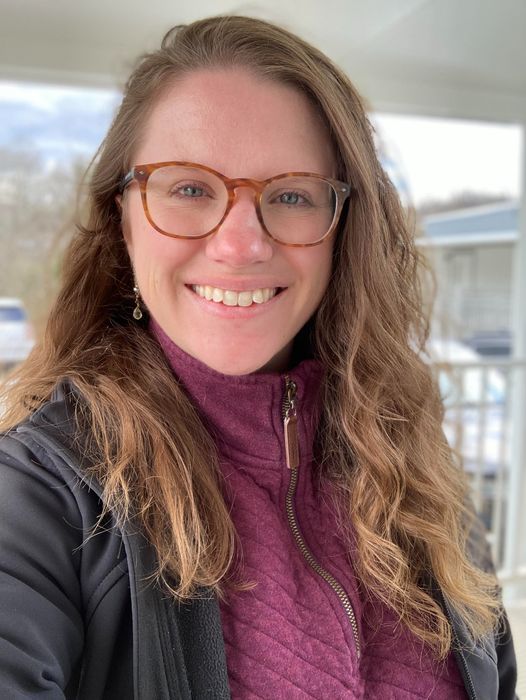 WHAT WILL MY CHILD LEARN IN MUSIC?
First and foremost, we are developing a love of music!

We listen and move to to a wide variety of awesome music!

We sing a variety of songs from around the world, as well as in different languages!

We play music games from around the world, developing our musicianship by working together as a team!

We play percussion instruments, learning to keep a steady beat, read rhythms, and compose patterns!

We create music in a variety of ways

We connect what we are learning to other subjects to learn more about the world we live in and the amazing people and things in it.
Mrs. Maegan Dauphinais, Music Teacher